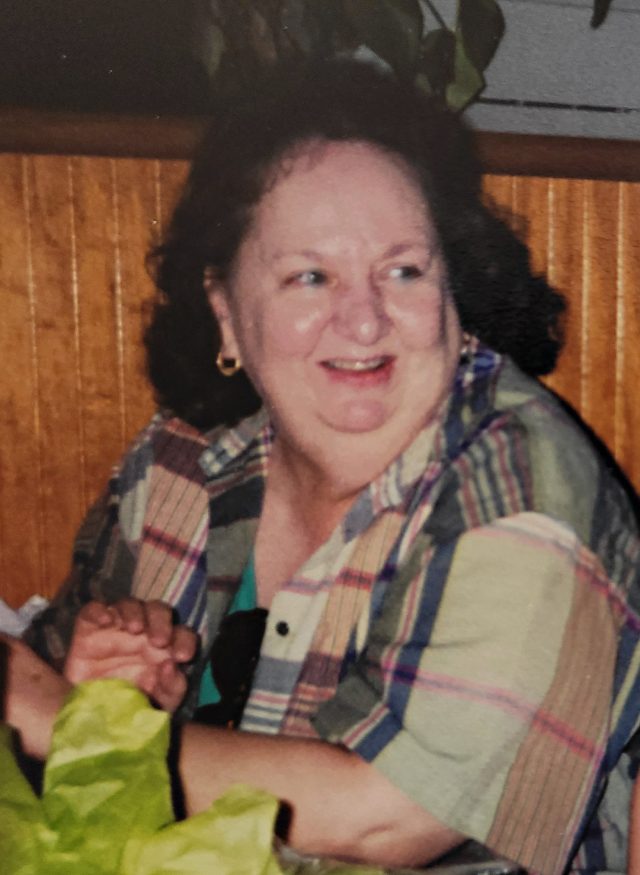 Billie Tye Seymour, loving mother and "Mimi", went to be with her Savior on April 2, 2023. She was born in Albany, GA on October 1, 1941 and was a resident of Baton Rouge, LA.
A graduate of Ocean Springs High School, Billie later married another OSHS alum, Jerry O'Neal Seymour. They were happily married for 52 years until his passing in 2012. Jerry and Billie traveled the US during his service in the United States Army. After settling in Baton Rouge, Billie and Jerry raised a family. She graduated from LSU in Paralegal Studies, a passion of hers that rang true from the endless Murder She Wrote marathons she enjoyed with her family. Billie was also a devoted fan, never missing a chance to cheer on her Tigers and Saints.
Preceded in death by her husband Jerry Seymour, her father Marvin A. Bowles, her mother Eunice Morey Bowles, her brother Bobby Lee Bowles and her son-in-law Paul Walding, Billie is survived by her daughter Kim Seymour, Baton Rouge, daughter Kathleen Walding, Sheridan, WY, son Karl Seymour and wife Michelle, Baton Rouge. Three grandchildren; Kaelyn Rahrer and husband Ben, Banner, WY, Neal and Josh Seymour, Baton Rouge.
She was loved by all and will be dearly missed. A private family service will be held a later date.